Nunawading and District Motocross Club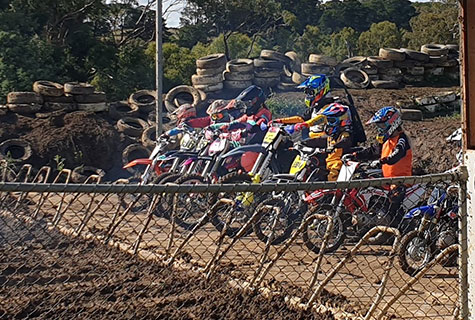 ---
NDMX are a family friendly motocross club located in the Eastern suburbs of Melbourne. With a focus on "grass roots" Motocross, we pride ourselves on providing a fun, safe place for kids and adults to ride. We have two tracks on offer, the Peewee track for your little shredder, and the main track for the more confident kids and adults. The main track is run with sessions during our practice days to split the beginners from the experienced, the juniors from the seniors. This ensures everyone gets a good ride and stays safe while doing it.
We are a not for profit completely run by volunteers and have been for here for 50 years!
ENQUIRIES:
If you have a question/enquiry, please send your query through our Facebook or Instagram page, or email contactus@ndmx.com.au and we will answer your query ASAP .
More About Our Club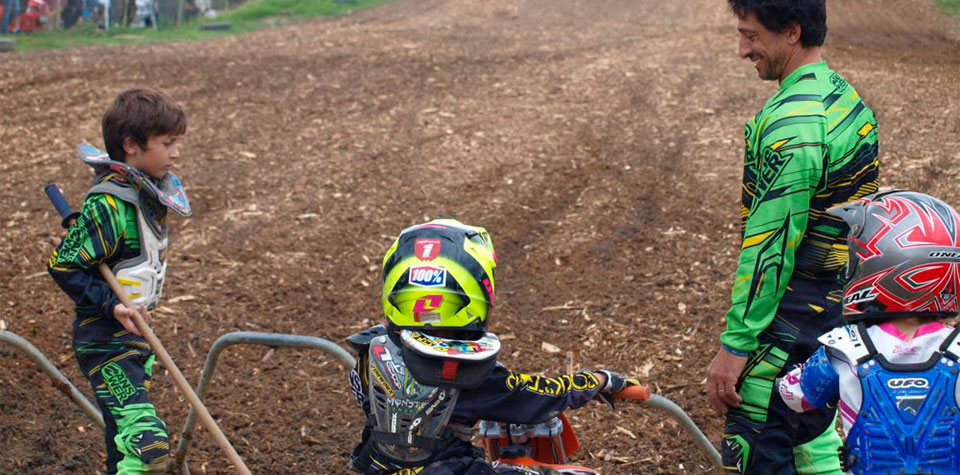 Beginners Racing
Is your little shredder wanting to take the next step and start racing, or is it on your bucket list as something you have always wanted to do? Well Nuddas is the perfect place to start. We have a range of non-competitive and competitive classes to suit all ages and abilities. For more info, please contact our race secretary.
For those just starting out on their 1st 50cc, we have a small peewee track that they can start on. When they feel more confident they can start riding out on the main track (they will be out on the main track with bikes/novice riders), they will not be out with the bigger bikes, so they can safely go at their own pace to get the feel of it.
Practice Days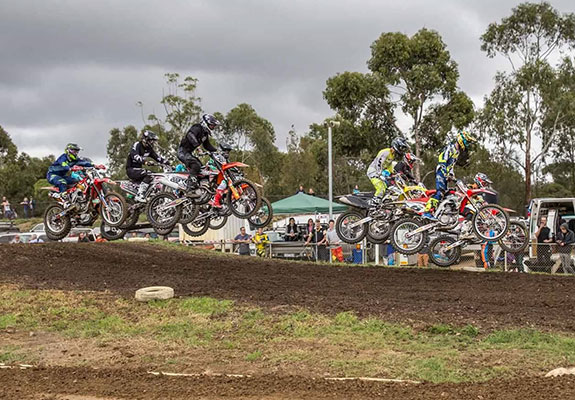 We are open Saturday 9:30-4:30pm & Sunday 12:30 - 4:30pm, weekdays - Wednesday 4:30 - 7:30 (during daylight saving only). Our practice sessions are open to all ages & abilities, members and Non-members alike.
More Info
Race Days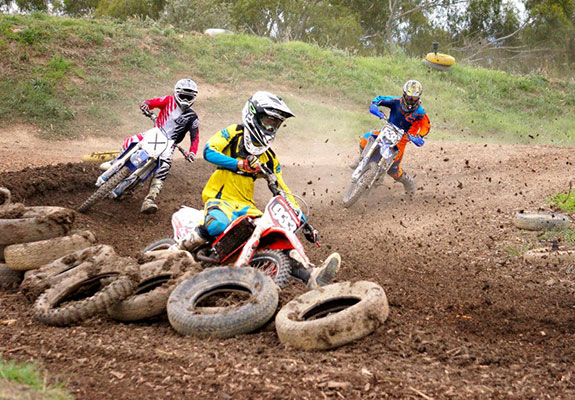 Nuddas is a great place to race, whether you are just beginning or a Veteran, we have classes to suit your age and riding ability. We hold 5 – 6 Club Championship rounds and our Annual Good Friday Charity Race every year. Open to members and non-members, Members can earn points over the season and walk away with ultimate bragging rights and our coveted Club Championship Trophies!!
More Info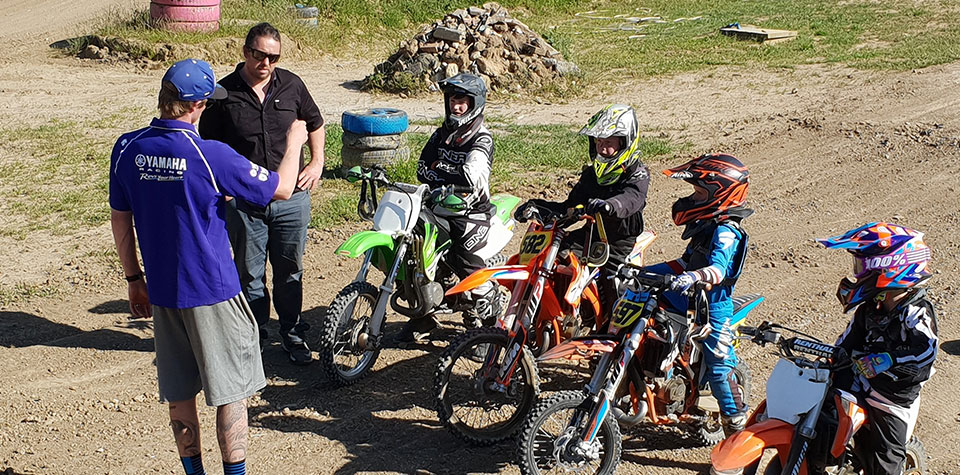 Motorcross Coaching
Weekday and weekend coaching is available throughout the year with various MX coaches. Some coaching events are members only, whilst other are open to the general public.