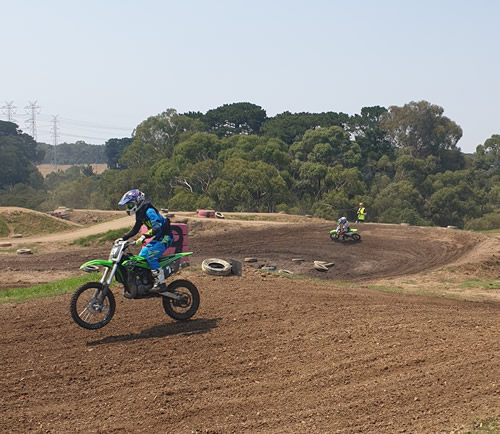 Membership
Our club has a membership base of 400 riding and non-riding members.
We are a family friendly club and welcome kids of all ages, girls & boys, mums & dads.
We love all families to enjoy being a part of the club. Just come and watch or maybe consider a position on the committee! No matter what, we enjoy chatting to all our members and feedback is always important.
A "family member" is considered to be any member of the family living at the same address.
Safety of all riders is our number one priority, and this is always considered and discussed when new members come for their first few rides.
Please ensure all riders under 18 years of age have a parent (or legal guardian) with them at all times.
We have two membership options ANNUAL MEMBERSHIPS and DAY ONLY MEMBERSHIPS