Nunawading & District Motocross Club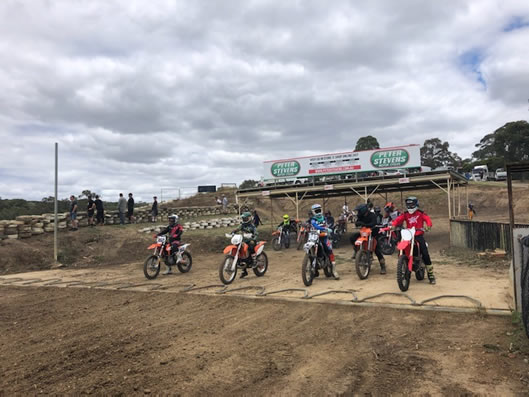 We have been operating for almost 50 years. Originally known as Happy Wheels, the club changed its name to Trail Wheels before settling on the current name, Nunawading & District Motocross Club – or as our members affectionately call it – Nuddas!
We are a family-friendly club encouraging all of our riders and their families to have fun and we are committed to ensuring a safe riding environment.
The track is open every weekend and caters for all levels from beginner to pro-level, with bike sizes ranging from 50cc to 450cc 2 & 4 stroke.
We run our club races throughout the year and is always a family-fun day.
Please like our facebook and instagram pages. ALL club updates, when we are open, closed, coaching and everything else is posted on our facebook page. This is updated on a weekly and/or daily basis.
Racing is optional.
Day and Annual memberships are available.
Coaching is available subject to availability.