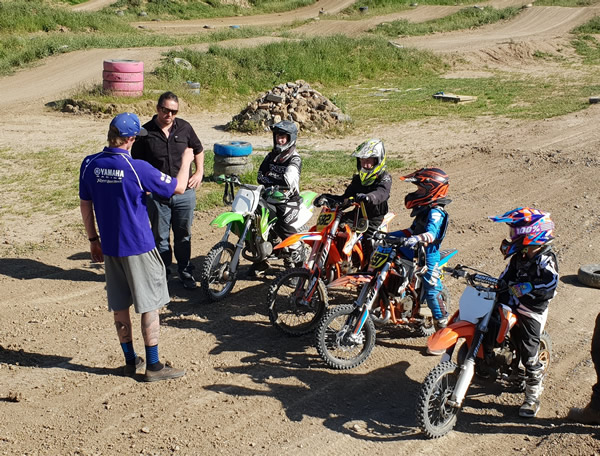 Coaching Clinics
We have a number of different coaches hiring the track throughout the year and their sessions are open to all riders wanting to take their riding to the next level.
Beginner-intermediate & Intermediate-advanced in separate groups combining skills training, practice and race drills for a fun, learning environment.
2021 - we are currently running coaching sessions every Sunday morning. Each week is a different session, ie one week beginners/novice,/ next week sw bikes, next week seniors / bw.
Please keep an eye on our facebook page weekly for what coaching session is happening the following Sunday and how to book.
Contact Us for Details